Are you a legal professional who is feeling overloaded and overwhelmed in recent times?
Do you wish you could relax a little, unplug and be present? Do you feel like you have worked so hard on your career, but now, you have no time for you, no time for your family, no time for having a life?
For years I felt this way. I constantly worked late nights. I managed a large caseload. Developed my own client base. I worked through my lunch, I ate takeout food and rarely exercised.
In the early days of my career I was happy to do this. I wore it like a badge of honor. I was proving myself. I was good at it.
By 30, I was listed on a prestigious 30 under 30 award and was offered partnership. My hard work had come to pass...
But was I truly happy? I was overloaded, stressed, snappy, exhausted. I was a success junkie, who was always chasing the next victory. I noticed that the pressure was starting to have an effect on my day to day. It was affecting my happiness. How I showed up with my partner & family. Something need to change. I dug deep.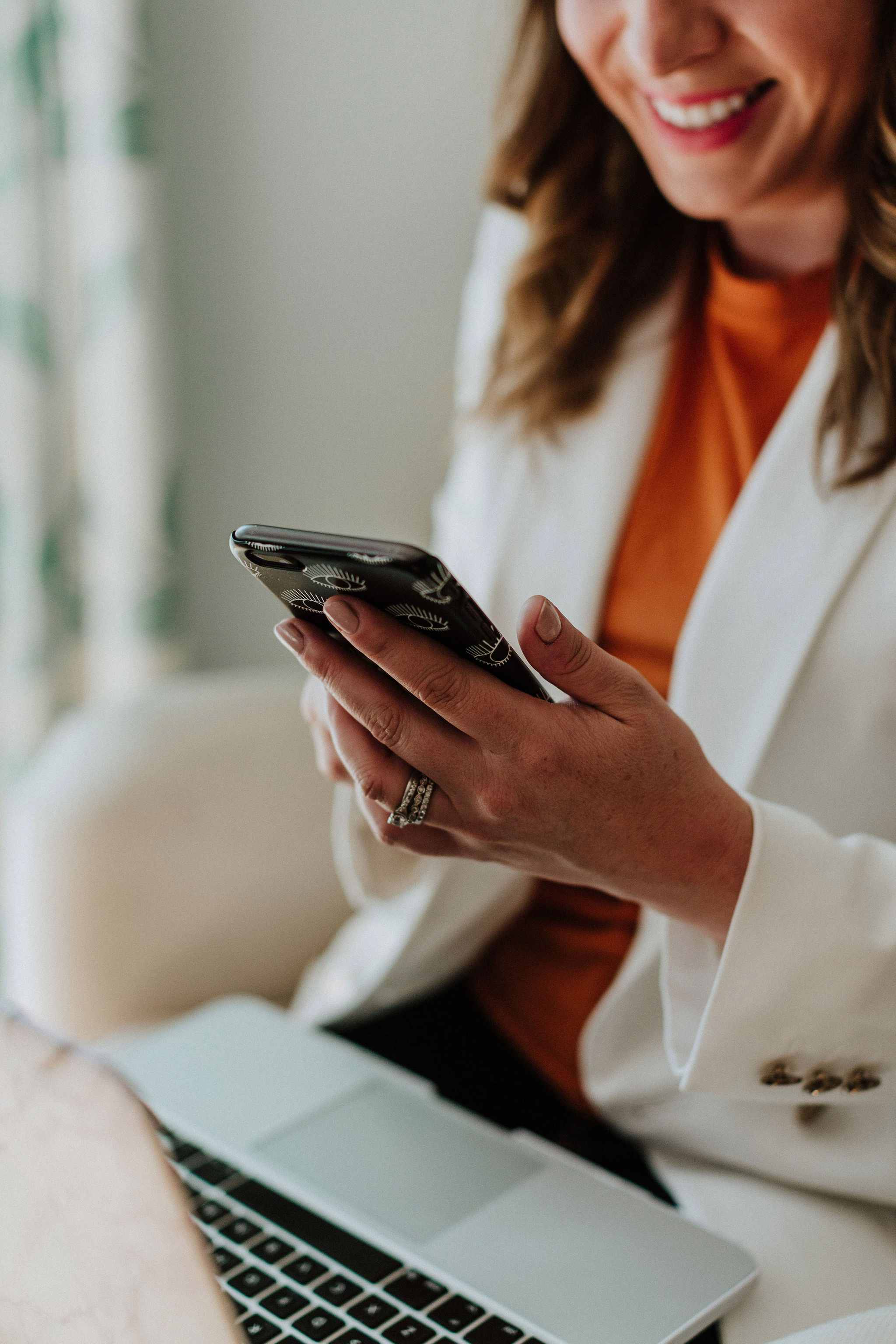 Then I found the answer. I discovered a simple tool which can be practiced in less than 10 minutes. It helped me to escape the chaos and find peace in my life. In fact, implementing my new habit this was so easy I couldn't believe I was aware of it earlier.
After making this change, my life improved tenfold. And now I'm on a mission to help other lawyers find their zen like I have.


Get my From Overloaded to Limitless Meditations for FREE. My gift to you!


Would you like to...
• Leave behind overload and stress?
• Find clarity in your thought, get in flow, and have a new level of focus?
• Work in your "zone of genius" daily and step into the most productive, high performance you?
• Feel excited energized & limitless in your life, career and business?
• Find time for yourself, your health your wellbeing, your family?
Start here....


Course Curriculum
Available in days

days after you enroll

Centerings & Meditations to Level Up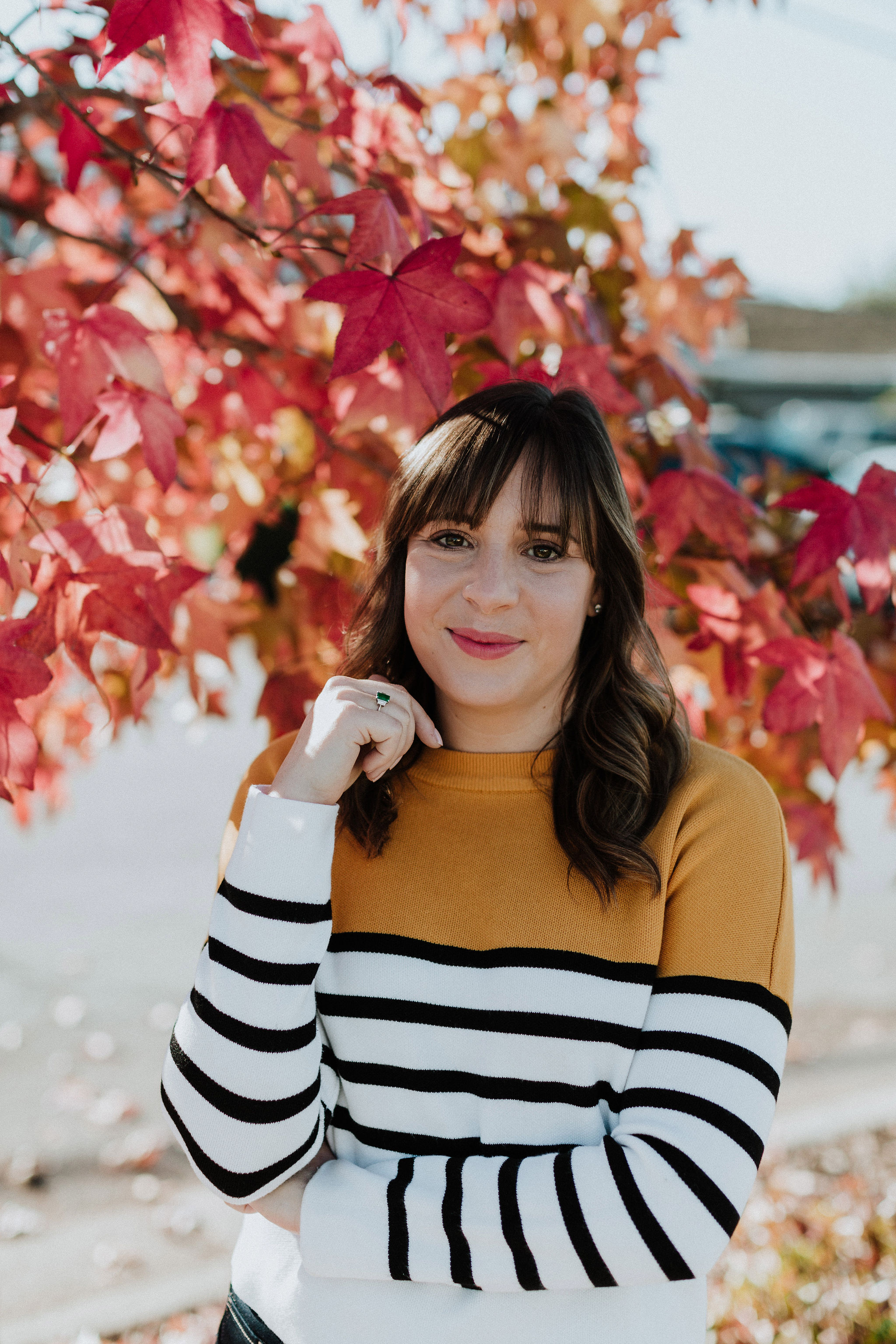 Hi, I'm Charlotte, The Life Design Coach for Lawyers.
I work with with fast-paced men and women to move them from overload and stress, to clarity of mind, flow and focus through coaching and consulting. 
Practising as a lawyer at a top UK law firm for 7 years, I understand what it feels like to be overloaded. I am here to help you find practical solutions to shift your energy, attitude, head-space or perspective, to a more productive, positive and forward moving place.